Narcissist, self-centered, egotistical, self-absorbed… those are some words that may come to mind for people who like themselves too much.
But what if you love yourself so much that you can't find anyone to be your perfect soulmate? Well, except by looking in the mirror. And then it dawns on you, what if you could marry yourself?
Yes, it's actually a thing. The practice has been coined "sologamy" and people are taking it seriously.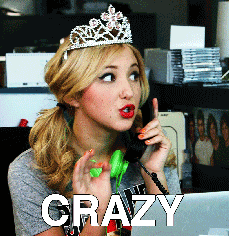 @NotTomBrady2 sorry I didn't send out invitations. Was only a small ceremony… #sologamy pic.twitter.com/2nasONEg7W

— Elester Joseph (@elesterjoe) June 3, 2017
The internet however, is having a field day with the topic, mostly criticizing and poking fun at the practice…
https://www.instagram.com/p/BU8BXVul4yM/
I went ahead and married myself, and let me tell you..this jerk won't put the toilet seat down. #sologamy #saturdaymorning

— Owen Robinson (@owensaidthis) June 3, 2017
If you self-marry do you have to divorce yourself if you meet someone you want to marry? If not, is it considered polygamy? #sologamy

— Shaun Shepansky (@grandmaster_srs) May 31, 2017
finally popped the #sologamy question. got rejected.

— cachosmash (@cachosmash) June 4, 2017
I really don't have the words to describe how #pathetic this is.#SOLOGAMY: The Saddest Trend You've Ever Heard Of https://t.co/z3HWIfsmS7

— buskyman (@buskyman) May 23, 2017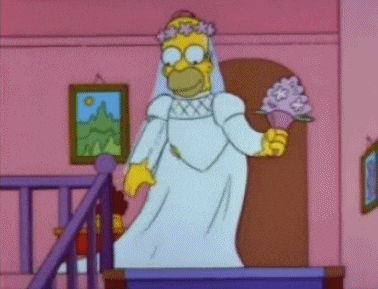 Some people are tweeting that they are OK with the practice:
https://twitter.com/eddiikarueger/status/872443695458467840
I can see this as an actual legit thing and commend the woman who are very happy being single. #sologamy https://t.co/7O30y9crNM

— Chels (@Chels_vanD) May 29, 2017
What do you think of #sologamy?