Reports are coming in that Australia's tourism minister is trying to entice Prince Harry and Meghan Markle with a shameless pitch to come Down Under for his stag night or honeymoon.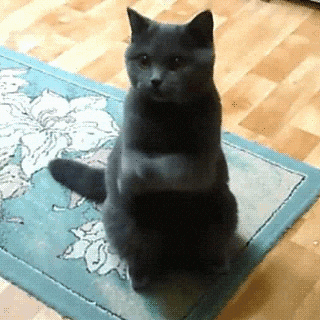 What are they offering?
A James Bond-style "helicopter crawl", seclusion in the Outback, dune buggying, and fishing for barramundi in the Northern Territory, just to name a few!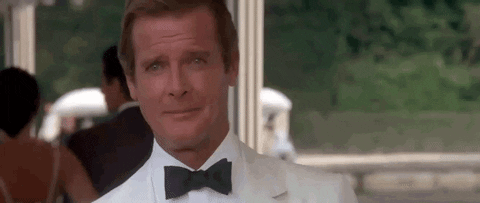 Canada needs to step up it's game and offer something better!
"Australia can provide the perfect pre-wedding party and an amazing romantic honeymoon after the wedding," he said in a statement.
The Prince will marry Meghan Markle next May.
Whether the Prince will choose Australia as his destination of choice is yet to be seen…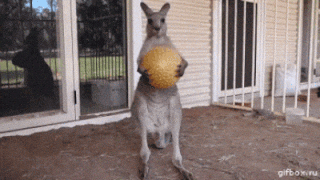 Animated GIF's via GIPHY.