Courtney Weir/ hollywoodreporter.com
As a fan of the Bachelor/Bachelorette (Thanks to GF Nicole) I'm excited for this! 
_________________________________________________________________________________________
The Bachelor Winter Games IS HAPPENING! You might have seen the ads while watching Arie's season BUT you don't know details
UNTIL NOW !
ABC
ABC announced that there will be 14 International Bachelor/ Bachelorette contestants competing against 12 former U.S. contestants while STILL trying to find love.
How the hell is it going to work with the language barrier? WHO KNOWS! but they'll be facing off in sports like water biathlon and ice dancing and winners will get date cards.
For now, only 8 U.S. contestants have been named and they are
Guys:
Ben Higgens  (pictured on the far left) – From Kaitlyn's season before becoming the Bachelor in season 20
Eric Bigger (Middle) – From Rachel's season (This passed one)
Dean Unglert (Far right), Jamey Kocan and Josiah Graham – Also from Rachel's season
Luke Pell – From Jojo's season 
Michael Garofola – From Desiree's season
Girls:
Ashley Iaconetti (Ashley I/ The Girl who ALWAYS CRIES/ pictured right) – From Chris' season 
Clare Crawley (Pictured left) – From Juan Pablo's season
Lesley Murphy – From Sean's season
The other 4 U.S. contestants will be announced later in the month. The International contestants will range from places like Japan, Switzerland and Canada !
Say Bonjour to our good Ol' Canadian Boy, Benoit Beausejour from Season 1 of Bachelorette Canada: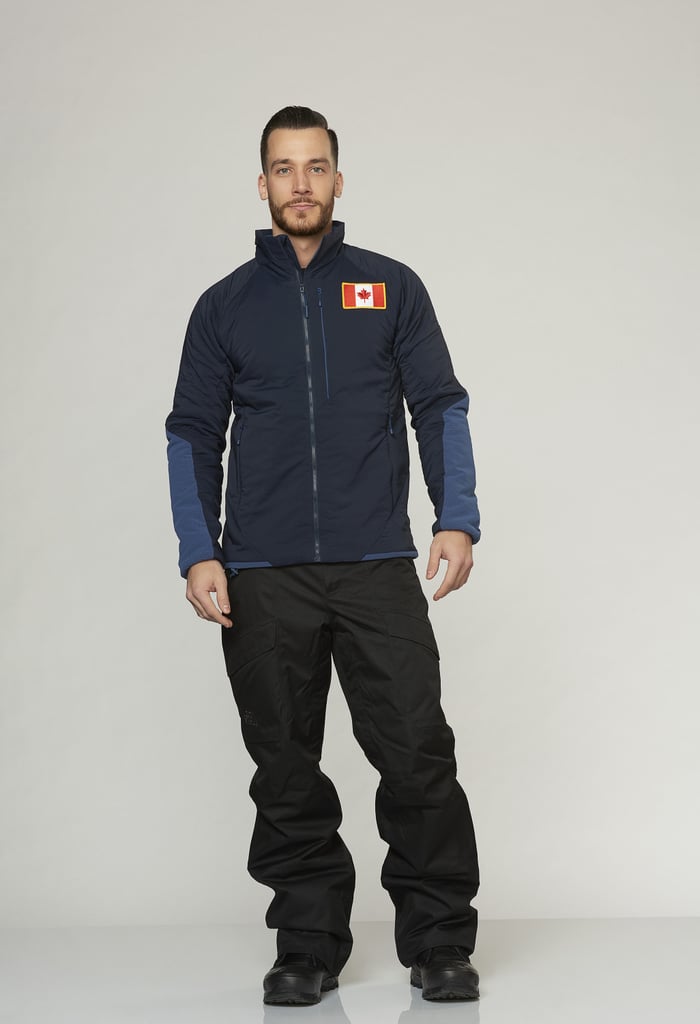 ABC
Here's the trailer or the show (FINALLY)
The OG Chris Harrison will host the show and it's going to take place in the States down in Vermont.
It's going to be 4 episodes long, starting February 13th at 8p and ending on the 22nd.
Joey – Weekend Annnouncer on Fresh Radio
Twitter: @UncleJoeyy           Instagram: @UncleJoeyy 
Photo Cred: Enzo Bevilaqua/ ABC (Main page thumbnail)