You may have heard of Superheros like….
Batman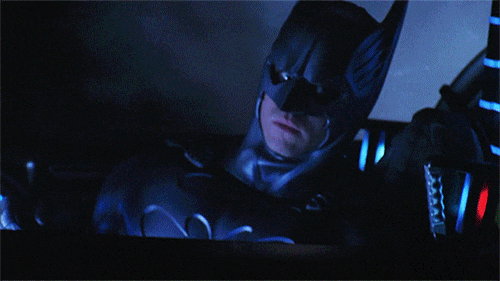 Superman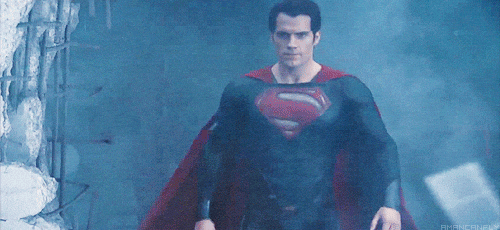 But what about Muscle Man?
As Jimmy Kimmel celebrates his 50th Birthday, some friends came together to bring his childhood comic to life…The Terrific 10
I would actually watch this movie if it were a thing, how could you not! They have such an amazing cast!